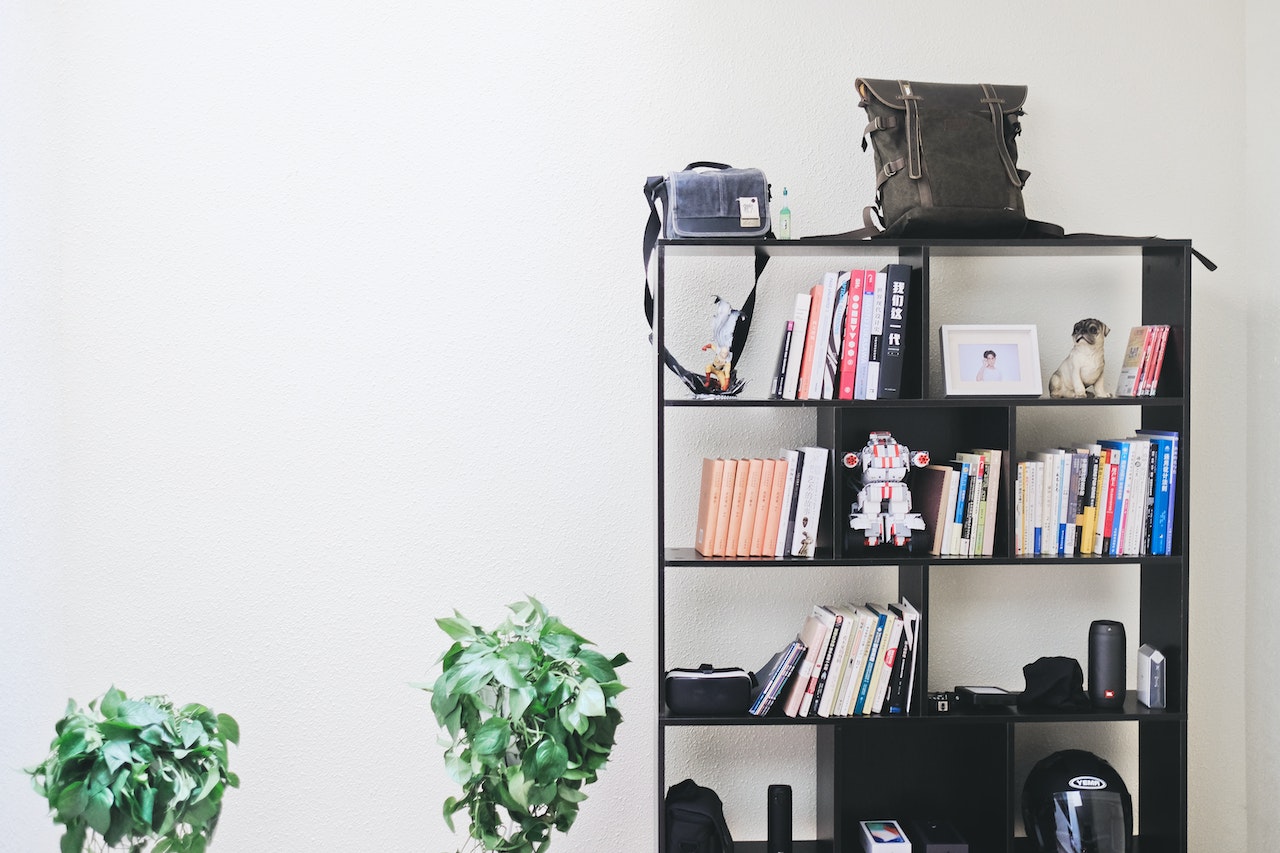 Rural or Urban
One of the first things a person has to decide when picking their B&B is whether they would like it to be located in a rural or urban area. There are plenty of pros to either option.
Rural
Bed and breakfasts within rural environments offer picturesque views. The online information website Wikipedia has numerous pages concerned with the higher air quality in these kinds of places. If the property is on a farm, then the food being served will likely be locally produced and fresh. However, this type of B&
B will also be pretty isolated. Guests may not have access to the same amenities available in urban areas.
Urban
Plenty of city dwellers let their homes out to guests. It is handy to visit these B&Bs if the customer wants to spend some time exploring famous urban landmarks. It can often be a cheaper alternative to booking a hotel room. On the other hand, the food will most likely be shop bought. There will be more noise and air pollution than in a rural bed and breakfast. Urban establishments do not offer the same form of peace and quiet.