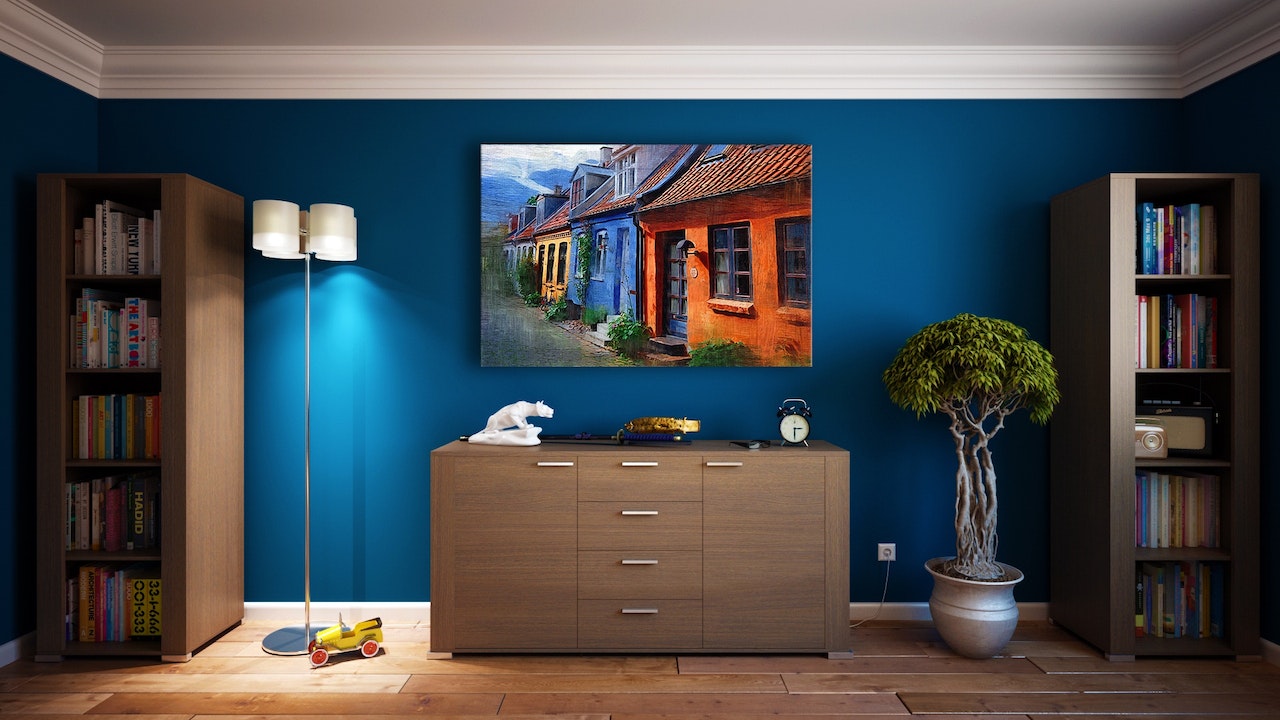 Serving Food
Once the owner has sorted out the rooms, it is time to decide what kind of food they will serve. The standard is usually some variation on the classic English breakfast. This is a very safe option, and guests are sure to appreciate going for something so traditional. However, opting for it will also mean that customers will judge their breakfasts based on all of the others they have enjoyed in the past. Owners may struggle to serve the best possible English breakfast, especially since there are so many individual elements to the dish. This option can also make the B&B seem too bland. Luckily there are plenty of alternative serving possibilities to choose from instead.
Pancakes
One of the best things about this type of food is that it is so versatile. Most people consider pancakes to be a form of dessert. However, in their simple eggy form, they can also be transformed into a tasty savoury meal. There are numerous filling possibilities. Pancakes are also very easy to create, making them an excellent option for B&B owners who do not want to spend hours in the kitchen.
Vegan Breakfasts
In recent ye
ars vegan diets have entered the spotlight. Publications such as the Metro have documented a rise in the number of people who identify as vegans. Therefore if owners want to expand the appeal of their bed and breakfast, they could offer food that is not made from any animal derivatives. It is also the perfect option for people interested in minimising their carbon footprint.
Smoothies
Some guests may be particularly health-conscious. They will avoid high cholesterol meals such as English breakfasts in favour of something that is better for their body. Smoothies can be made from fruit, vegetables or a combination of both. These drinks fill people with all the nutrients and vitamins they need for an active day. They can also be delicious.
Champagne Breakfasts
Some bed and breakfasts offer their guests a fun alcoholic stay. Adding a glass of champagne to the meal will be appealing to a large number of people. However, the owners need to ensure that everyone is above the age limit. It is also essential to research the local alcohol serving laws and abide by them.