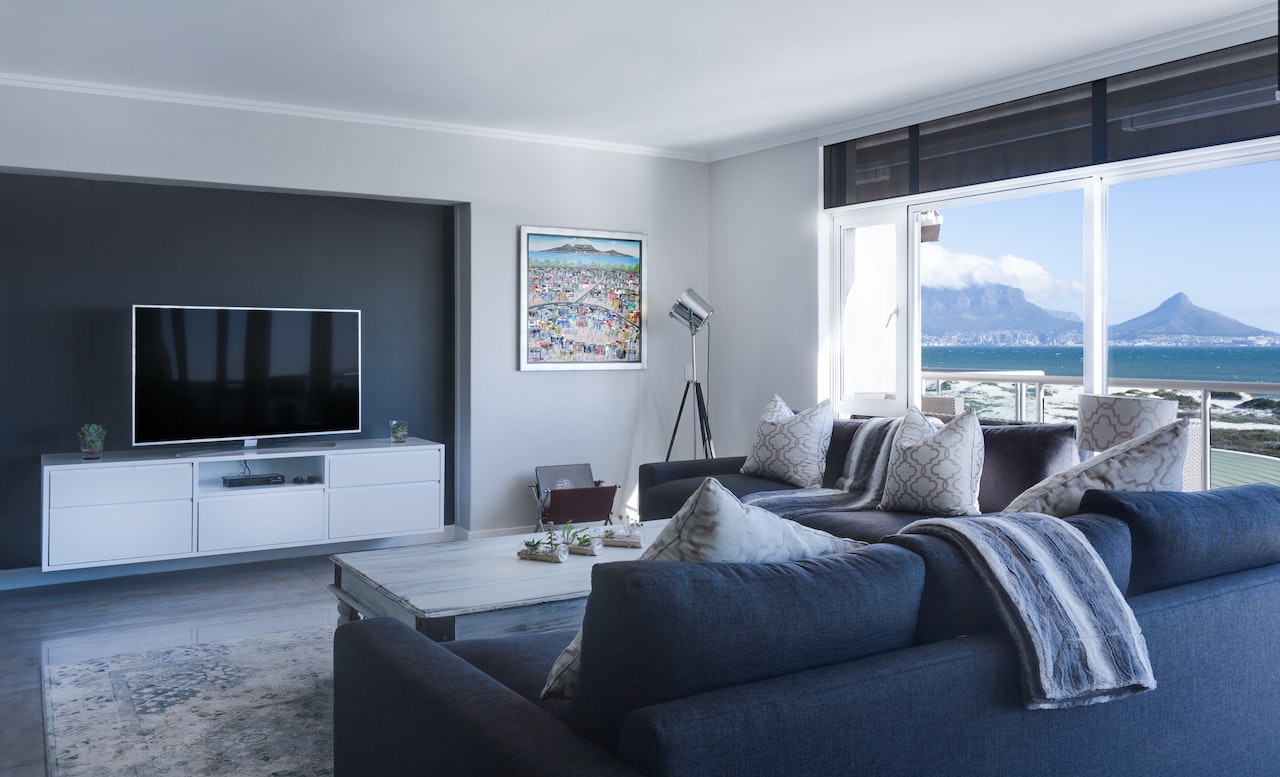 Decorating B&Bs
The hospitality industry has become very saturated in recent years as more people have recognised the lucrative nature of bed and breakfasts (B&B). Letting a home out to guests is a great way to generate some extra income.
However, if the B&B is not decorated correctly, it can reduce its overall appeal. No one wants to stay in accommodation with a style that is too garish or plain. It is, therefore, important that owners complete several steps to get their B&B looking as good as possible.
Understanding What Is Popular
The main goal of any B&B is to attain as many customers as possible. This can be achieved by decorating the interior based on what is currently popular. There are numerous websites, including the BBC which can be utilised as resources. They will inform readers on what types of furniture and décor are in vogue.
Not everyone has an eye for decorating, and it can be difficult for some to complete an interior design project. If they read magazines and books on the subject, it will help them to understand what looks aesthetically pleasing.
Hiring an Interior Decorator Instead
If B&B owners find these kinds of projects too challenging, then there is always the option of getting outside help. Plenty of popular bed and breakfasts
have interiors that were designed by seasoned professionals. Allowing people with an artistic eye to sort out the look of the place will free the owner up to focus on more critical business matters.
The main drawback with this option is that it can be costly. Not all B&B owners have the funds to employ an interior designer. However, those with enough money should invest in one as it can make a huge difference.
Researching Different Colour Theories
Colour is one of the most important aspects of decorating. It will dictate the overall mood of a room. If the wrong hues are used, it can have a negative emotional effect on the guests. The owners can research the basics of colour theory in order to better understand which ones will look best within their B&B. For example, oranges and reds have warm tones to them, whereas blue and grey tend to be cold. Green will often have a calming effect on guests.
Asking the Guests for Their Feedback
If the owner is still unsure, then they can simply ask their customers what they think. When guests give their honest opinion on the décor, it allows for insight into the strengths of the room and what should change. This feedback does not have to be given face to face. Instead, the guests may provide their opinion in the form of an online review after their stay.