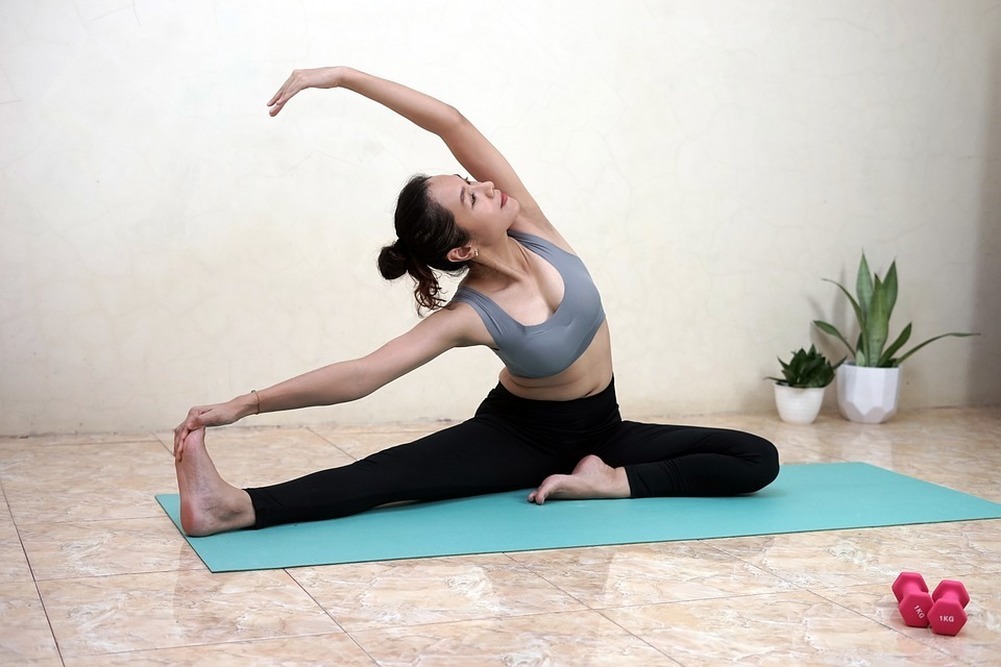 Setting Up Your BnB for a Workout
Travel comes with the allure of comfort zone, meaning fitness may seem out of reach. Of course, most people would only want to think about something other than stretching, running, etc., when on vacation. However, staying in good shape physically when traveling is critical. Thanks to unexpected tropical pests (like mosquitos), poor transport, strange beds, excessive indulgence, and strange foods, your health is likely to get a beating. So, you've booked into a BnB, and it's time to exercise in the room. How do you set up the space for the session?
Before we look at that, here is a handy tip: carry a sportswear, such as tights, for your indoor workout. At Aim'n, there is a variety of black tights to choose from, and no body size is too big or too small for this giant online shop's supplies. Their tights are made of durable material and are highly elastic to facilitate movement during exercise.
Turning Your BnB in an Exercise Room
Here is how to:
Move the movables: While your BnB isn't your home, it has furniture (couches, tables, stools, and appliances) just like your home. You should move these stuff to create space for exercise. Be sure to return everything in place after your session.
Lay a rug: Some exercises involve lying down, and a tiled floor may not feel comfortable. Be sure to carry a small rug for this purpose. There is no guarantee your room will have one.
Let the music play: If music motivates you, let it play as you work out. You could use your laptop, smartphone, or any other equipment.