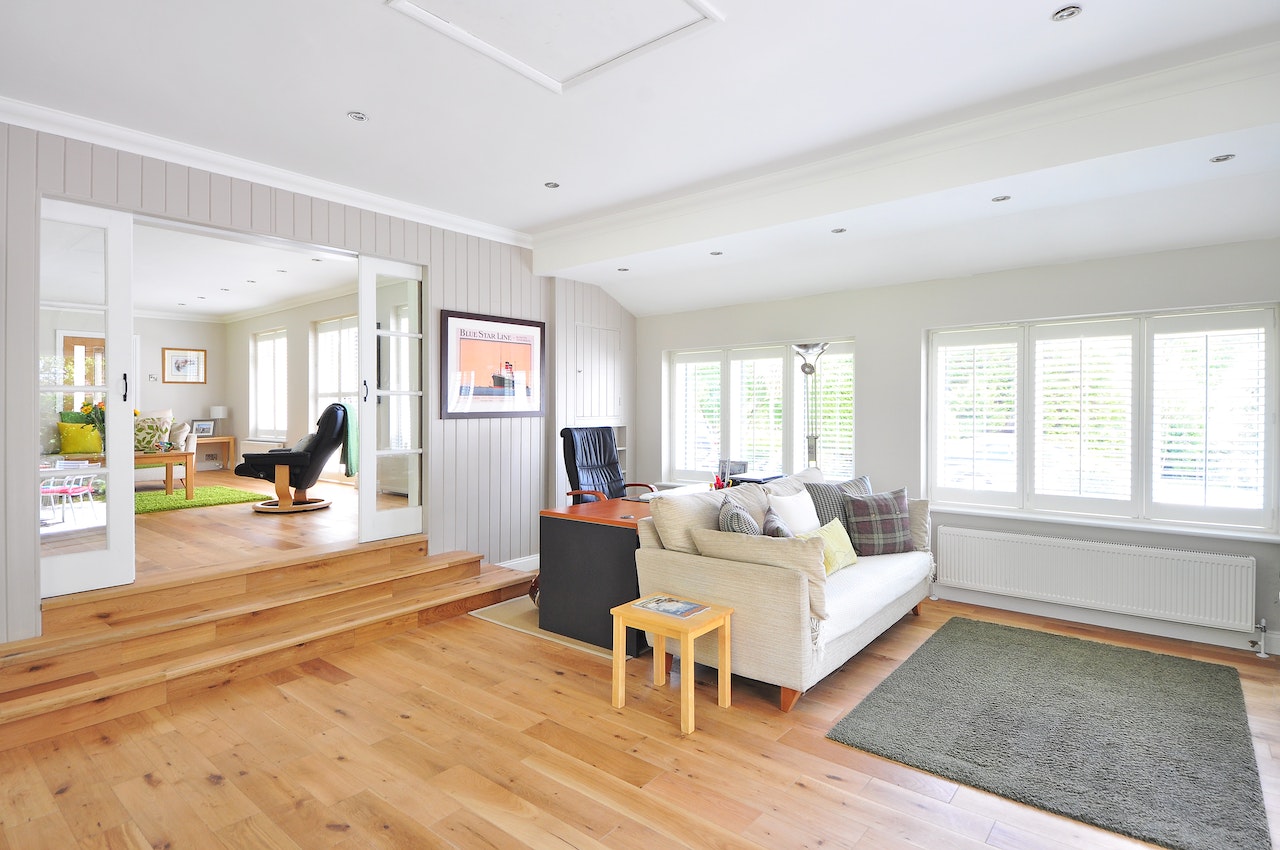 How to Review
In the modern digital age, anyone can become a B&B critic. All they need is access to a customer review site account. There are plenty of things to look out for to determine whether the accommodation is worthy of praise. Knowing what these are will make it easier to write feedback after the stay.
A Decent Night's Sleep
One of the main goals of a B&B is to provide a comfortable and content sleeping experience. Therefore any guest review should comment on the quality of the bedding, any noise issues and how much privacy the room offers.
The Quality of the Breakfast
Once the guest has spent the night, it is time to try a morning meal. Everyone has their own unique tas
tes. Reviewers should describe what they personally liked and disliked about the breakfast being offered.
What Makes This B&B Unique?
There is no point in staying in bland accommodation. The B&B needs to offer something unique that sets it apart from other properties in the area. This may include the décor, food being served, conversation of the host or local landmarks. Customer reviews should take into account how different the B&B is from all others.
Is a Return Visit Desirable?
This is the most critical question to answer when writing feedback. It will also help the guest to think about any of the negative aspects of their stay. It is a good idea to be honest so that the owners can recognise where they need to improve.