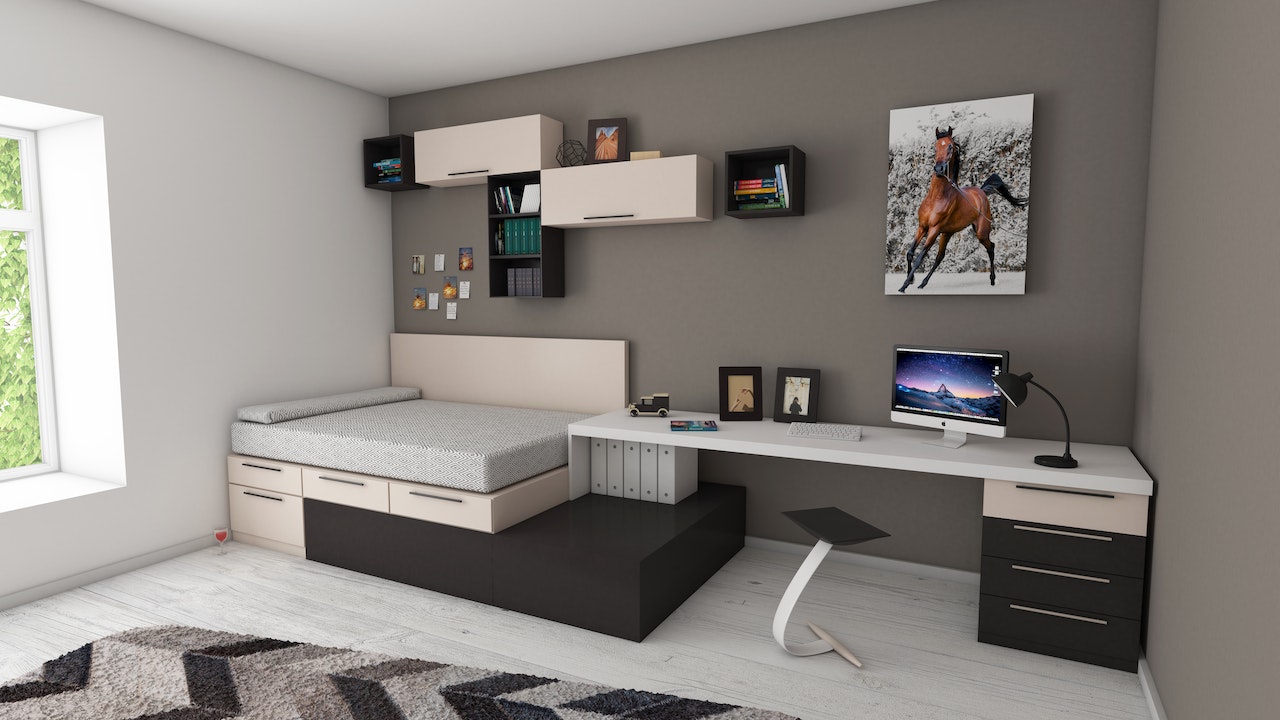 Cleaning and Customer Reviews
Guest feedback can undoubtedly make or break a bed and breakfast. This is especially true if a negative review is made public. In the modern hospitality industry, a lot rides on positive online reviews. A surprising number of internet customer reviews are fake, but this does not mean that B&Bs can afford to ignore negative ones. Every bad word said about the accommodation can deter guests from booking.
The cleanliness of the rooms will usually be of paramount importance to the customers. They want the interiors to be spotless.
For this reason, proprietors invest a lot of time and money into the cleaning of their B&B.
Cleaning and customer reviews work both ways. When the bed and breakfast is immaculate, the guests will write about it in a praising manner. Conversely, a filthy looking abode will result in terrible feedback.
Once the owner has sorted out their cleaning issues, they can focus on other essential aspects of their business. Cleanliness is just one key part of a top-quality bed and breakfast. Running these properties requires a person to be constantly monitoring how they can improve them.